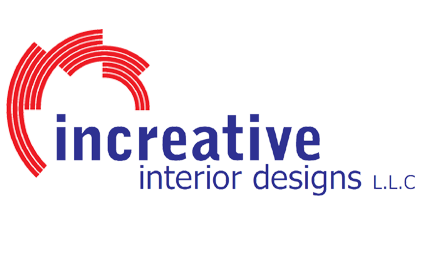 Increative Interior Design L.L.C
The glorious initiation of In creative Interior LLC. Began with the promising vision of Nawab Amair ul Mulk in 2003.
Over the years , Increative Interiors has undertaken and executed a gamut of Interior and exterior services from Comprehensive design and planning to construction and Project management.

Our dedicated team of talented professionals and inordinate expertise has garnered us an outstanding clientele. We firmly believe in working closely and collaboratively with our clients to provide paradigmatic design solutions for every design challenge.

Increative strives to create enduring buildings and promises to deliver results of the highest standards of quality.
Architectural Design

Site analysis
Space planning and Zoning
Conceptual design
Schematic Design and Design development
Detailed construction drawings
3d Renders & walk through
Periodic site supervision

Turn-key interiors

Space planning
Design development
MEP
Networking
Joinery
Ceilings
Partition work
Floorings
Bespoke modular furniture

Exterior Finishes
Download Project List
Eurocon Metal Industries
Eurocon metals is a subsidiary of the Mulk corporation, a multinational group with varied interests in construction, manufacturing, fabricating and contracting with operations in UAE, Saudi Arabia, Qatar, Africa countries ,Iraq and Muscat (Oman).
Eurocon metal Industries is managed by Amair ul Mulk, and allocates excellence in design, fabrication and installation of composite aluminum, steel façade cladding, glass façade works and curtain wall glazing.
The Eurocon factory is spread across an area of 20,000 sqmts consisting Design, fabrication and installation facilities.
The dynamic design team ensures quality outputs and provides optimal solutions for each approach. Our cnc controlled fabrication unit comprises state of the art machinery from Flexi cam- USA and Striebig- Switzerland with fabrication facility of over 20,000 sqmts of fabricated ACP and Curtain wall glazing .
The company is capable of undertaking supply and installation projects worth $60 million and delivering the same with a "Quality on Time" philosophy.
Services Offered
Curtain wall systems
Spider glass fitting systems
Unitized systems
Internal glass partitions
Shower enclosures
Composite Aluminum cladding
Glass windows and doors
Skylights and decorative glass
Download Project List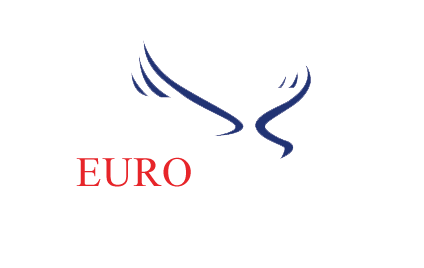 Euro Metals Tech & Service
Euro Metals Tech & Service set up this year 2014 will serve as our Qatar branch of?ce for all the companies under Mulk Corporations
Interior Design and Turnkey Interior Projects - In Creative Interior Design LLC
Trading in Decorative / Architectural Materials - Federal International General Trading LLC
Glass , Aluminum and Acp Cladding Works - Eurocon Metal Industries LLC.
Euro Metals Tech & Service has been formed under the sponsorship of Sheikh Hamad Nasser Ahmed Al Thani - PHD who is well known for his entrepreneurship and leadership qualities. Qatar who will be hosting some very important International events has grown in folds in the construction and decoration sector. It was necessary to give our services to our esteemed clients in the emerging market of Qatar . Mulk Corporation have been catering to other GCC countries / Globally as listed above , since 1999 and never looked back.

We will proud to say that we are a group of companies who cater to the interior and exterior needs of all commercial, residential, retail and hospitality projects.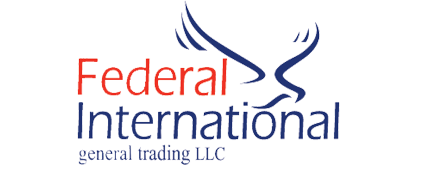 Federal International General Trading LLC
Federal International, established in 2010,is a division of the Mulk corporation and are one of the leading suppliers and stockists of building material in UAE.
Federal is a broad spectrum of activities involving fields of Trading, Interior Decoration and Project management Services. We offer all Commercial and Technical aspects of Trading, Design, Installation of all products that are supplied by us.
We ensure great degree of efficiency in every service offered to our clients.
HPL toilet cubicles and lockers
Gypsum products
Glass systems and accessories
Stainless Steel products and accessories
Aluminium composite panel sheets
Cladding hardware and accessories
Aluminium curtain wall system and accessories
---
Our Associates